A message from the Pastors at ALCC:
Hello ALCC and Facebook family! We hope this post finds you well and rested. It has been over a month now since we last joined together in person for worship. While we are thankful for social media platforms and the ability to live stream, I think we can all agree that it's just not the same. We have been tested, placed in uncharted territories beyond our comprehension, and pushed outside of our comfort zones. Yet, God was showing us all something about Him, His word, and ourselves, equipping us for something greater. Through it all, God has shown Himself faithful.
With the announcement from Governor Kemp of the ease of shelter in place, it is with prayerful consideration that we open our church doors this Sunday for worship, while following social distancing guidelines set forth by the state. We understand there may be those who do not yet feel comfortable returning just yet. We also know that each person, each church, and each community is different. Since we are a smaller congregation (for now
), we feel that we can meet the social distancing guidelines and still offer a place to worship. We respect the choices of those who wish to remain at home. However, we feel that now is the time to worship together. Now is the time to assemble ourselves safely, but willing to usher in what God has purposed for such a time as this.
As always, we pray for each one of you daily, and anxiously await the day we can all be together again, regardless if it's this Sunday or sometime in the future.
Much love!
Shane and Becky Brown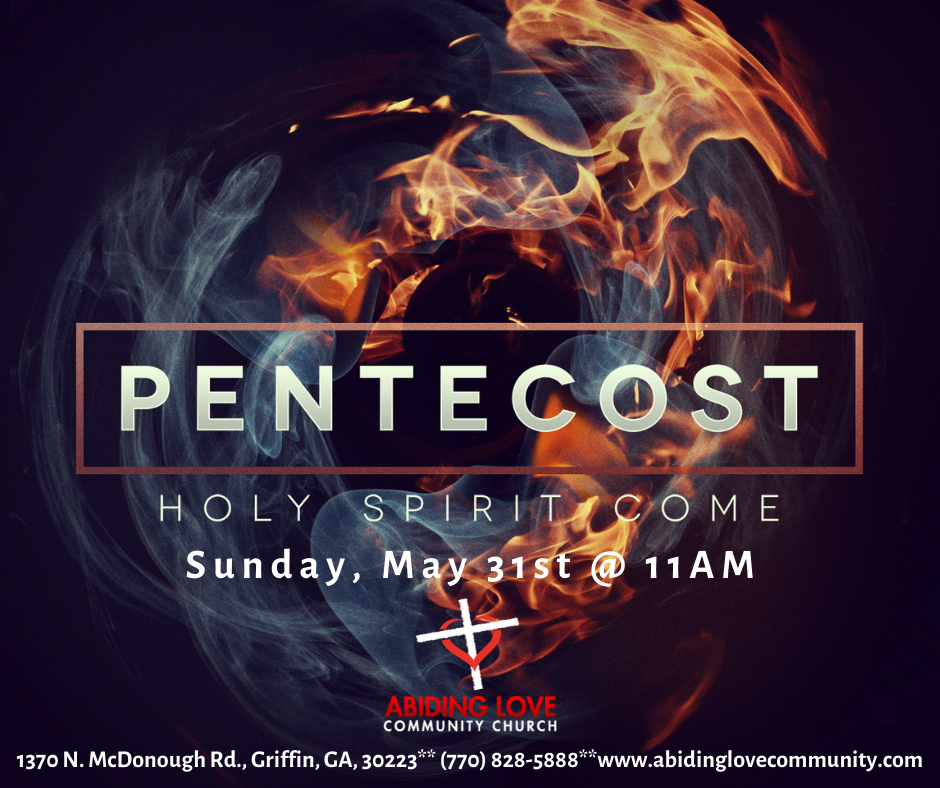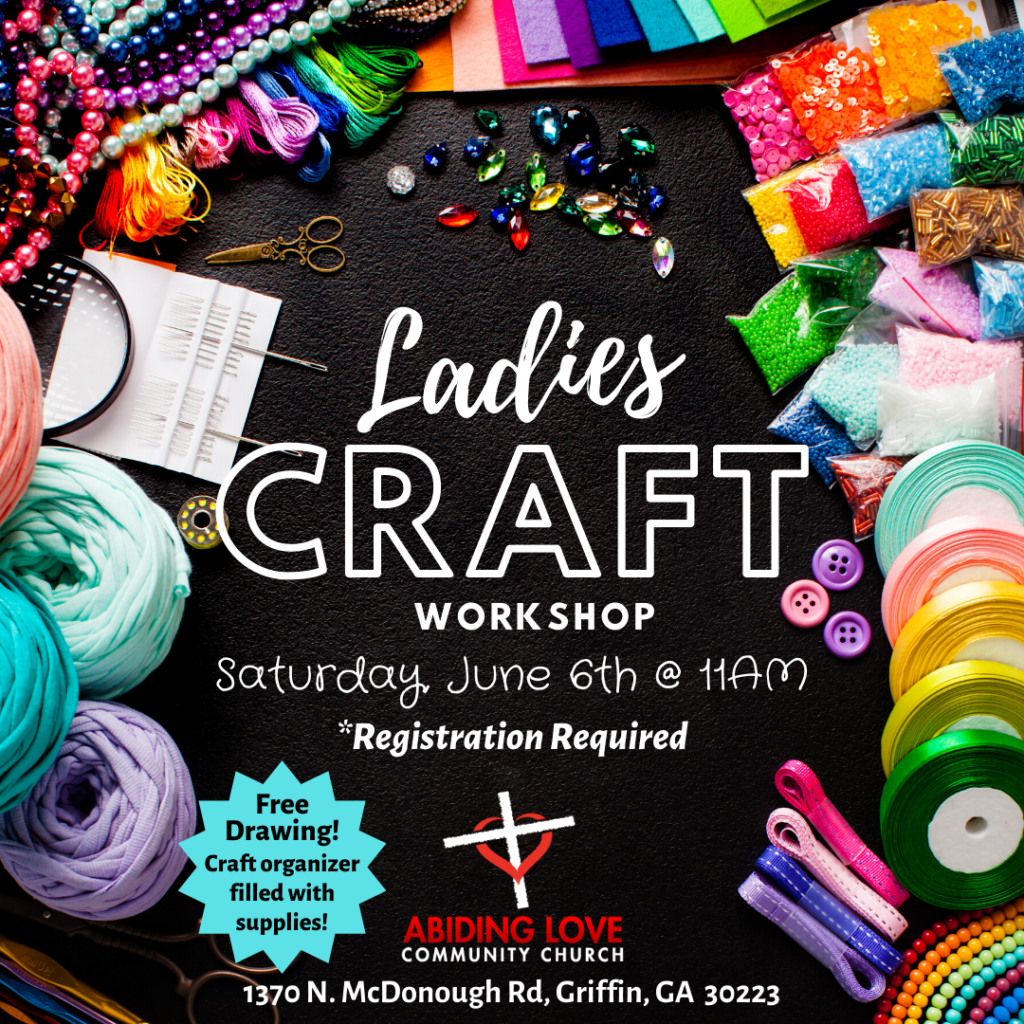 Download our mobile app for the latest news on events, pastor blogs, online giving, etc. From the Google Play Store, type in 'Abiding Love Community Church' to find the app. From the Apple Store, you must first download the Sharefaith app to your phone. Once that app is downloaded, you can enter 'Abiding Love Community Church' as the default church for the Sharefaith app.