Men's Ministry
Our Men's Ministry meets every month for breakfast and fellowship in our fellowship hall.
Ladies' Ministry
Children and Teen Ministries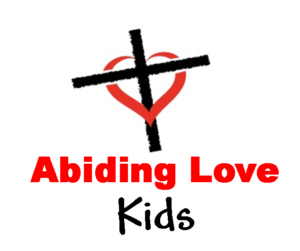 ALCC Kids – Ages 4 – 11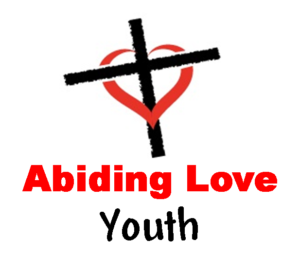 ALCC Youth – Ages 12 – 17
Groundbreakers Ministry

Our Groundbreakers Ministry is a group for those in their 20's and 30's. They have outings, community outreach events, and fellowship. This group is a great way to socialize and be involved with people in this age group.
Prime Timers Ministry

Our Prime Timers Ministry is a group for those 50+. They have outings, go to lunch/dinner, and fellowship. This group offers a great way to get involved with the young at heart!
Breaking Chains Support Group
Our Breaking Chains Support Group holds meetings every Monday from 6:30 PM – 7:30 PM to encourage those who are battling addiction, depression, a troubled past, sickness, grief, etc. through the word of God. The group studies the word as it relates to the issues at hand, bringing about better insight to what God says about you!
Outreach Ministry
Our Outreach Ministry provides support throughout the year in various ways such as Feeding the Community during the Thanksgiving season and so much more.
Praise and Worship Ministry
Our Praise and Worship Ministry provides something for everyone. Our ultimate goal is to pour our hearts out to God, allowing Him to take over. We are proud of our ALCC Praise and Worship Team, as we know that God has anointed their calling!
Tech Ministry
Our Tech Ministry is thriving as the Lord leads us to step out in new areas of technology. From the sound system to the software, we strive to make sure that the services run like a well-oiled machine.